Momence IL Homes For Sale
Located in eastern Kankakee County, Illinois, and approximately 50 miles south of Chicago, Momence is a quiet, friendly community of 3300 residents, nestled along the Kankakee River. Historic Dixie Highway (Illinois Route 1) is the main north-south thoroughfare through the city. The City was established in 1834, and over the years, many organizations and individuals have worked to maintain its historic architecture – both commercial and residential.
Momence IL Farmer's Market
The City of Momence sponsors the Farmer's Market each Wednesday, 3:30 – 6:00, from mid-June through September. The market is located at the Police Station parking lot, 123 W. River Street in Momence.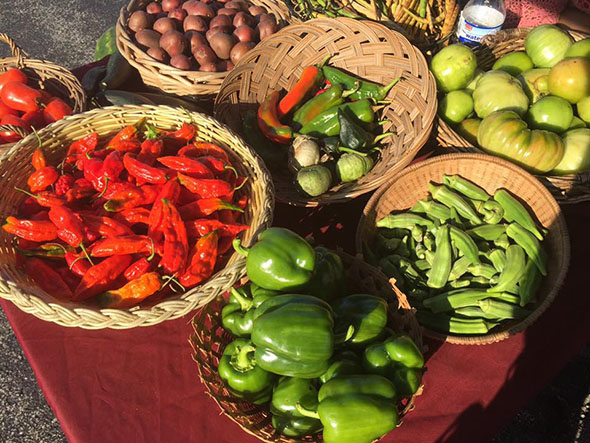 Momence IL - In the Movies
Tom Hanks and Paul Newman filmed parts of this movie in Kankakee and Will Counties, specifically in Momence. Most of the bank-robbing scenes, as well as a couple others, were filmed here.
A scene from Road to Perdition filmed in Momence.